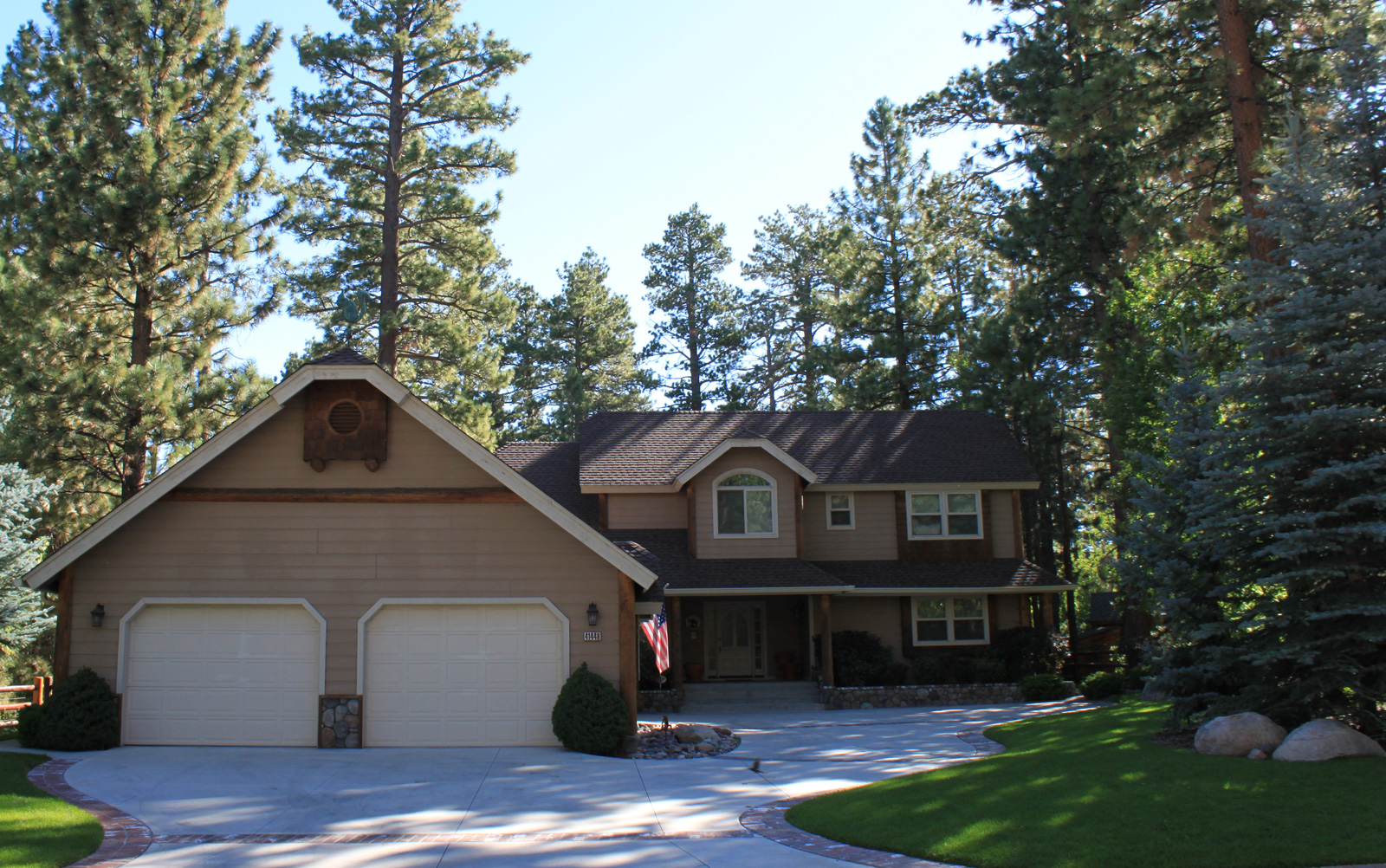 Ken and his team work diligently full time.  Working a combined 60 plus hours, each week, at a minimum.
Ken and his team study homes and prices every day, so that they may provide accurate information on pricing the property you sell, or the home you buy.
Ken and his team follow proven systems and checklists to eliminate problems for you, and increase the level of service you receive.
Ken and his team are members of Hirschler and Associates, a top producing team at Keller Williams. Most of their sales come from referrals, which is the highest compliment a Realtor can be paid.
The Team at Keller Williams networks with the most productive agents across North America, sharing ideas and referring you, our clients, to them, the best real estate salespeople in the Nation for your needs outside of our service area.
The Team at Keller Williams has a track record of success in the Big Bear Valley in up, down, and normal markets.
Keller Williams is a highly respected company in both the local market, and across North America.
The Team at Keller Williams in addition to Ken and Cathy study the market statistics and market forecasts in order to provide you valuable information to save, or maximize, as much money for you as possible whether buying or selling.
The Team at Keller Williams includes only the top professional affiliates that provide loans, escrow, title and insurance to you.
Ken has entered into this profession, not driven by current economic need, but to provide you the best economic investment strategy.  He will apply his sales experience and business knowledge, combined with the vast resources afforded by Cathy and the Team at Keller Williams, while being mindful of your individual family's needs in a real estate purchase or sale. He has had the time to receive training and have been certified as a Big Bear Resort Property Specialist, and is well versed in all types of sales transactions.